Within the GCS team is an army of people who sell door to door, at the weekly market or by personally networking. These team players are our rafiki, which means friend in Kiswahili. Our rafiki are the backbone of GCS and leaders amongst their communities. We would like to introduce two of our over 250 rafiki from across the country, Lelu Sailepu and Lillian Mpongoliana.
---
 Lelu Sailepu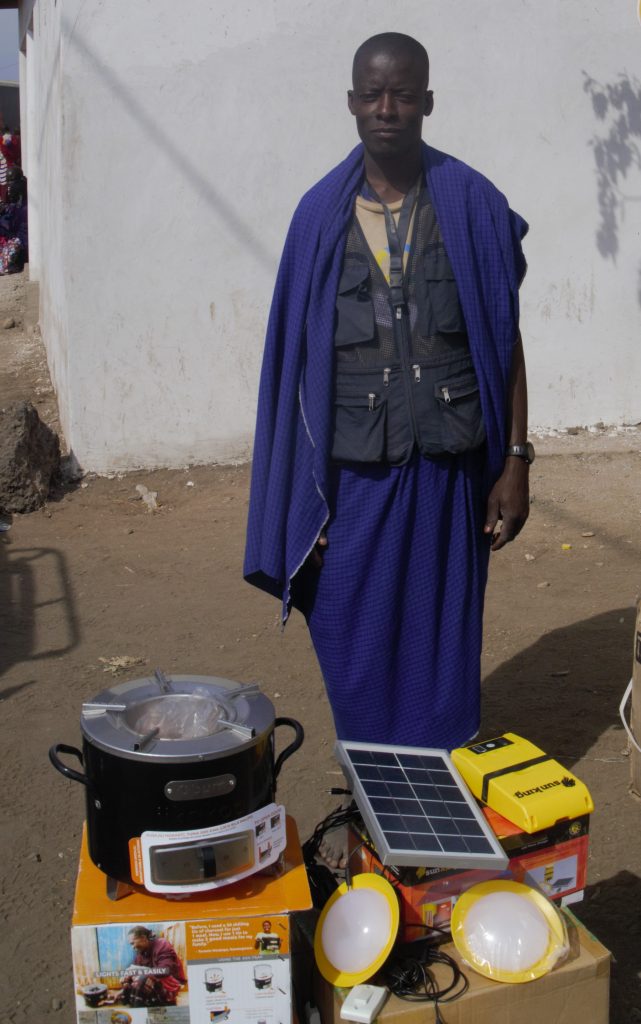 Village: Aracatan
Tribe: Maasai from Arusha Region
Active since: 2012
Units sold as of beginning of 2012: 417
Average income increase from GCS sales: 100,000 TSH or $50 USD every month in profit
How much has being a GCS rafiki improved your income? Comparing to my life before GCS, I was struggling daily to provide for my family as I couldn't find consistent work. Now I have a steady income, which is a great feeling for me as I'm able to provide for my family. We have food on the table every day and know that we will also have food tomorrow.
What have you done with the extra earnings? With my extra income I was able to purchase a milking cow, specifically for my children to have milk everyday for their health, as well as a goat. I also was able to improve the roof on my family's home to protect them better, which has been a big help in the elements of the rainy season and direct sun.
How has your overall experience as a GCS rafiki been? It has been such a great opportunity to gain skills, learn from the challenges and create so many connections in my community. My network with the GCS family is so much larger now, and it has developed a lasting opportunity for growth in my life.
What has been your secret of success? I sell at the daily markets around my region, in doing so I have gained a large network by being a familiar face. I also try to get involved with the community and helping with numerous issues. It has developed my social status as well as I have gained respect from the community members. If they trust me on a personal level they will buy from me with GCS.
Advice for other rafiki? Yes. I want to encourage other rafiki to network and to not get discouraged by problems, instead to solve them and be competent with your capabilities as a sales person. You will succeed if you have product knowledge and problem solving skills.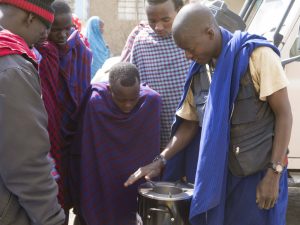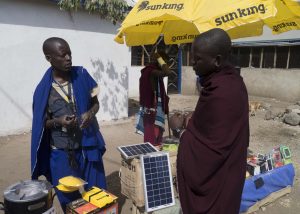 ---
Lilian Mpongoliana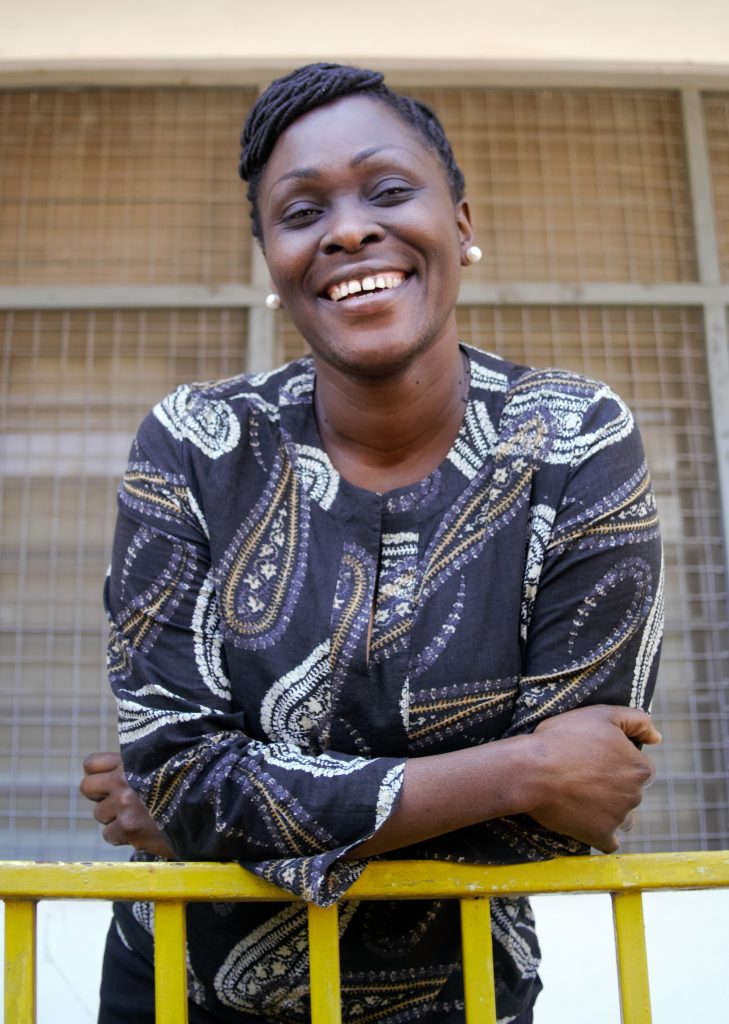 Village: Kaloleni, Arusha
Tribe: Pagoro from Morogoro Region
Active since: October 2015
Record products sold in her first year  350+
Average income increase from GCS sales: 380,000 TSH or $175 USD every month in profit
Benefits of working with GCS:  I'm already an accountant, however this is a great job to earn extra money on the side for my family. I started working with GCS after buying a Jikokoa for my own usage because I quickly saw it's benefits. Jikokoa has two benefits: firstly, the user saves on the charcoal, and secondly the seller generates an income for him/herself. I have also had the opportunity to meet and know different people and learn of different ideas of helping our community from my networking through GCS.
Sales strategy: I sell to everyone that I see and meet. I'm good at convincing and talking to everyone because I make sure they understand why they need a Jikokoa. I focus on selling especially to groups and institutions, like hospitals, schools and the police force where my husband works and I used to.  I usually contact someone who is a member of a certain group or institution and through him/her I am able to meet and know the rest of the group members and sell them Jikokoa. If I meet someone and see that they can use Jikokoa, I show them the stove and then convince them to buy it. I'm very motivated to sell to everyone I meet; I look at each person as a challenge to persuade them that they need this product.
Advice for other rafiki: The biggest challenge is people do not believe the performance of Jikokoa especially the ones that have never used it. It is therefore wise to educate the customer on how the stove uses less charcoal, even the small pieces of charcoal that most people throw away can be used. It is a clean and attractive charcoal stove for this economy and is long lasting too, which is nice. Also you cannot predict the market and expect to always make sales every week, the rafiki job is based on your motivation to be successful. If you believe in yourself, you can do it!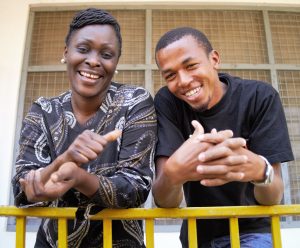 Lillian, with our Regional Sales Officer Nanyaro Zawadiel sharing a laugh after he brought her a large delivery of Jikokoa stoves.
---
Produced by Young World Inventors, here is a glimpse into the life of our GCS rafiki Upendo Roberts.